The Uppers: travel as you never did before!
We are proposing you a new and exciting plan. Something that maybe you never did before. Can you imagine throwing a party in place you never been before? In a house you have never lived before? A house in the heart of the capital of Cuba, Havana, with an amazing decorated interiors, inspired by the fluid décor of Cuba's capital city. Or what about Budapest?  A mind-blowingly beautiful city which in spring is converted into the spa playground. You have a plenty of places to gather your tribe and have the time of your life!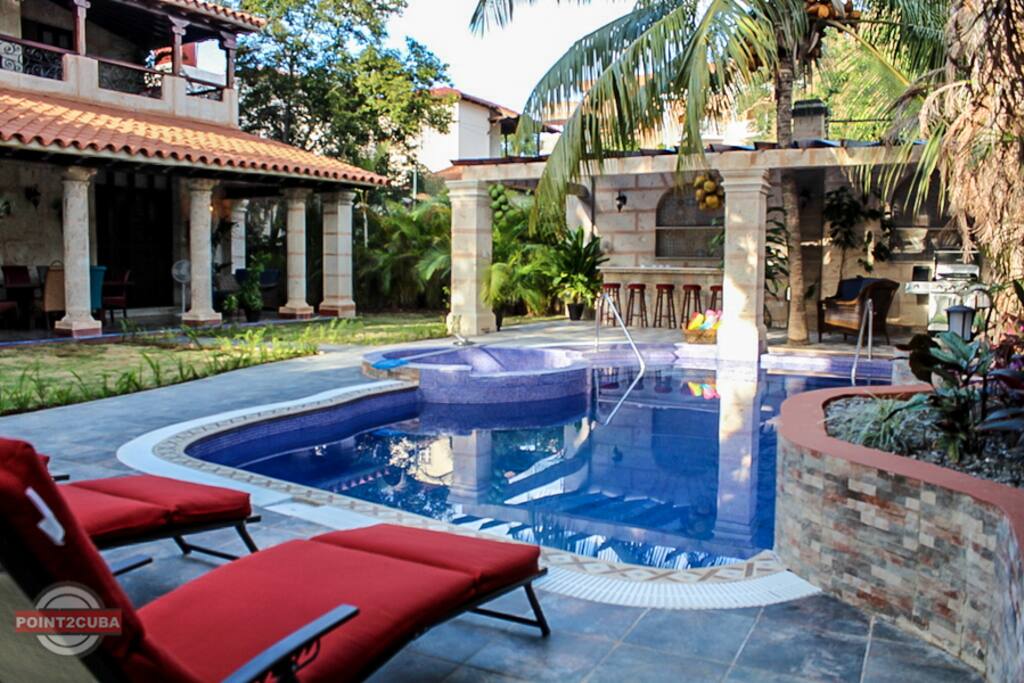 How it works
It might be something similar to what we have seen in the movie The Holiday, where Cameron Diaz exchanges her amazing mansion in Miami to the cute English style little house, offered by Kate Winslet, where both spend their incredible vacation.
So it's not exactly the same, but with the help of web sites as Air Bnb you can easily rent astonishing places around the world. Places with a touch of personality, decorated by local people, who actually live in these houses and rent them while there are out of the city.
We have found something special for you…
There's some kind of magic in La Havana, the capital of Cuba, which we can hardly feel in other cities. So imagine throwing a party this spectacular, five bedroom mansion.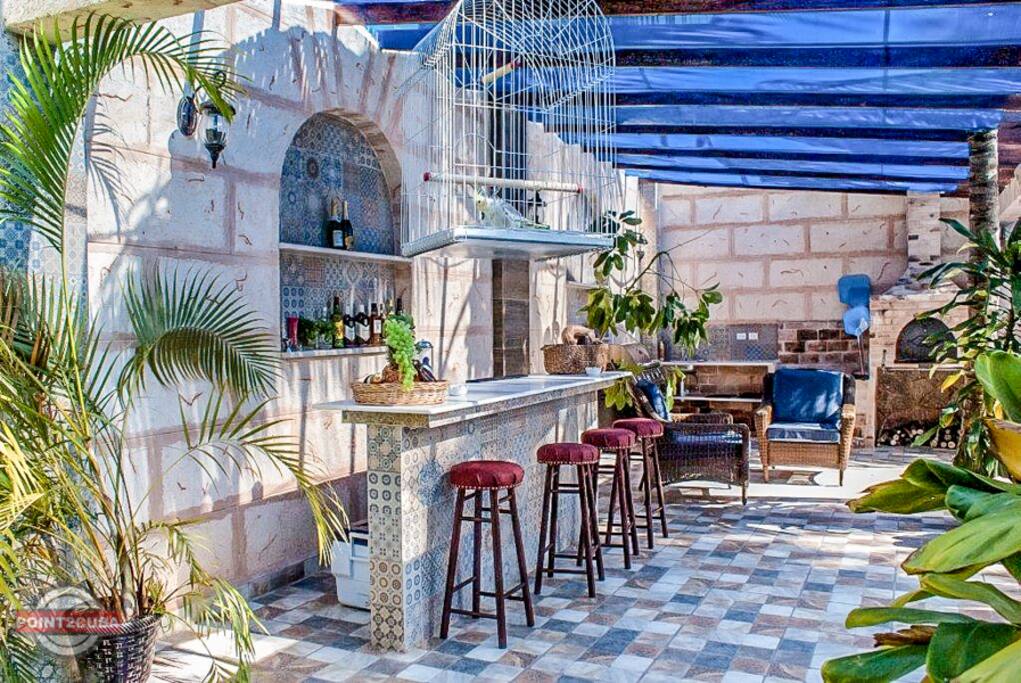 Mansion is located in the center of Miramar, near the most famous restaurants of Havana. Statues, carved columns and varnished beams of precious woods will give you a royal experience. Guests can enjoy an amazing outdoor space. The swimming pool has different depths and a Jacuzzi next to it.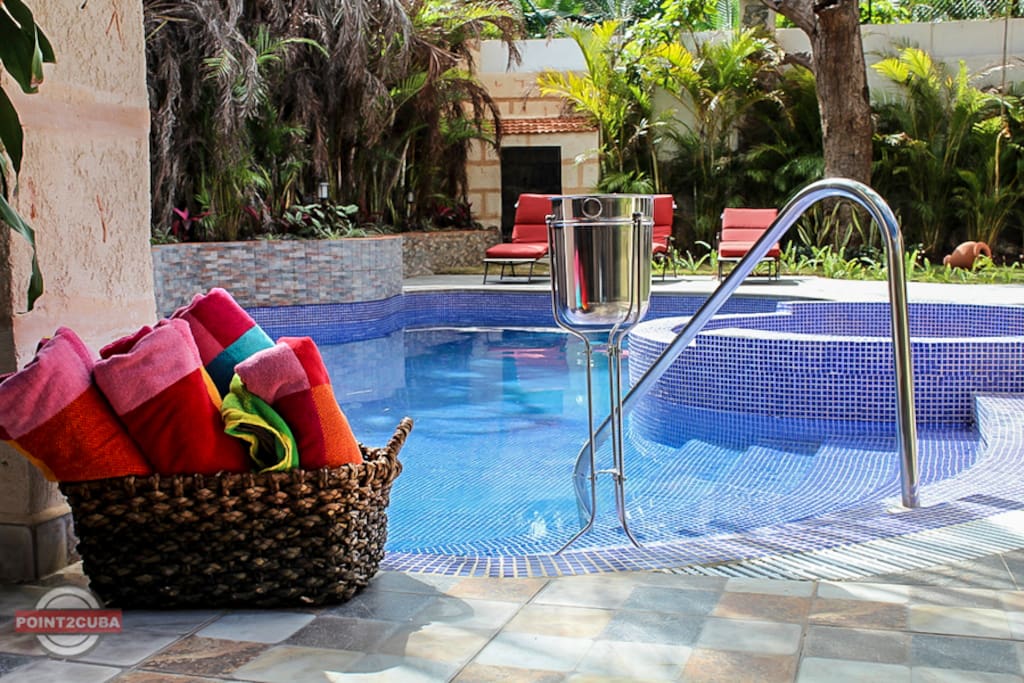 For the best culinary experience there is an outdoor barbecue and grill. Also the kitchen of the mansion is spacious, comfortable, full equipped and modern.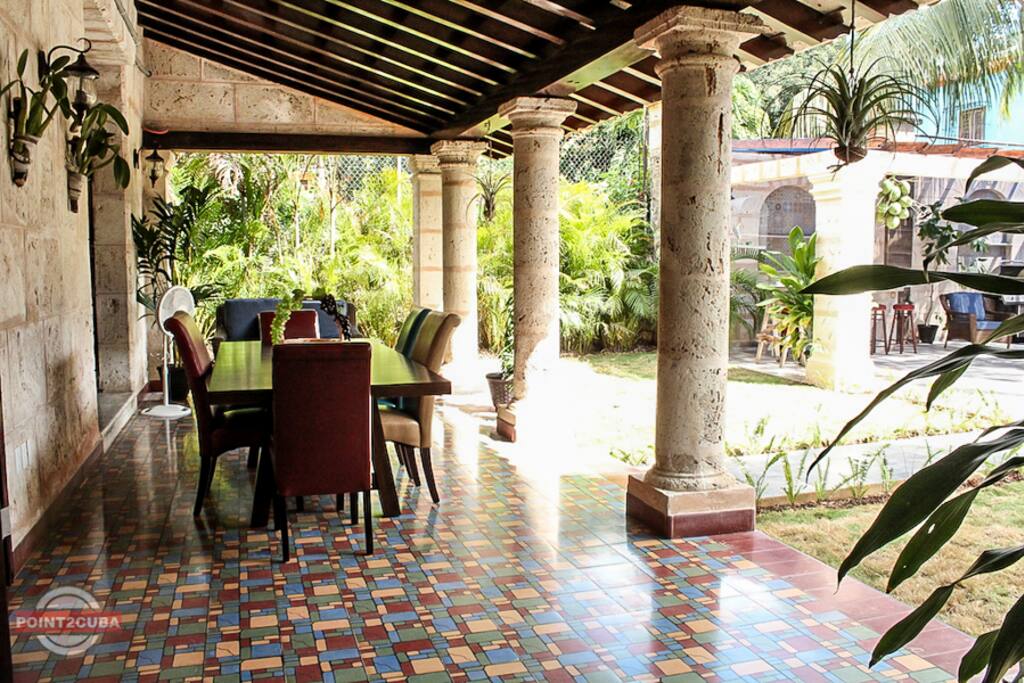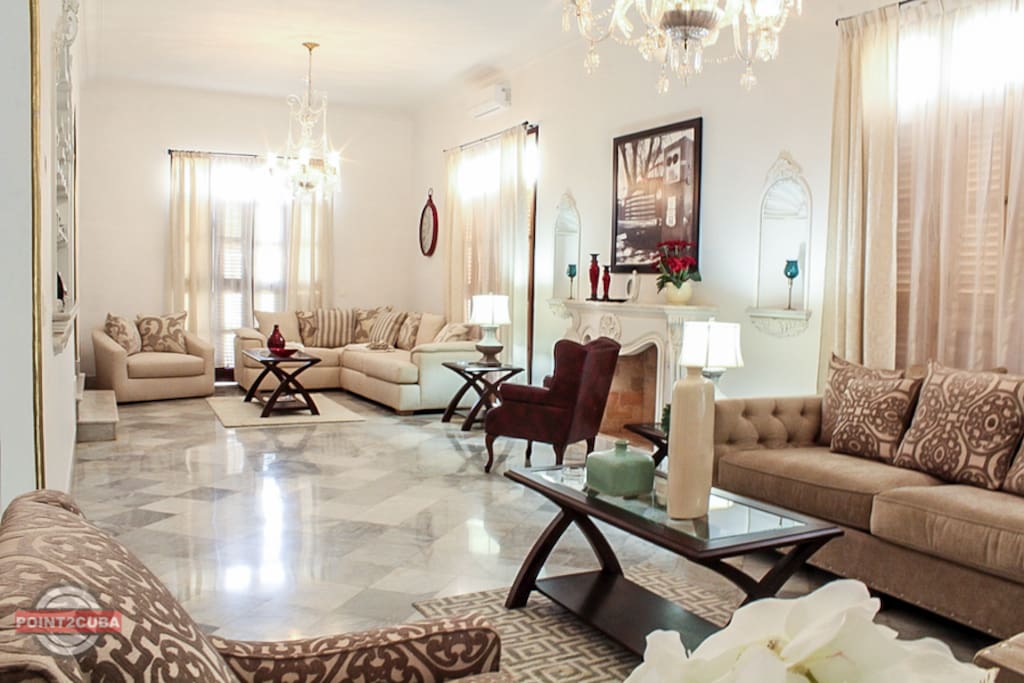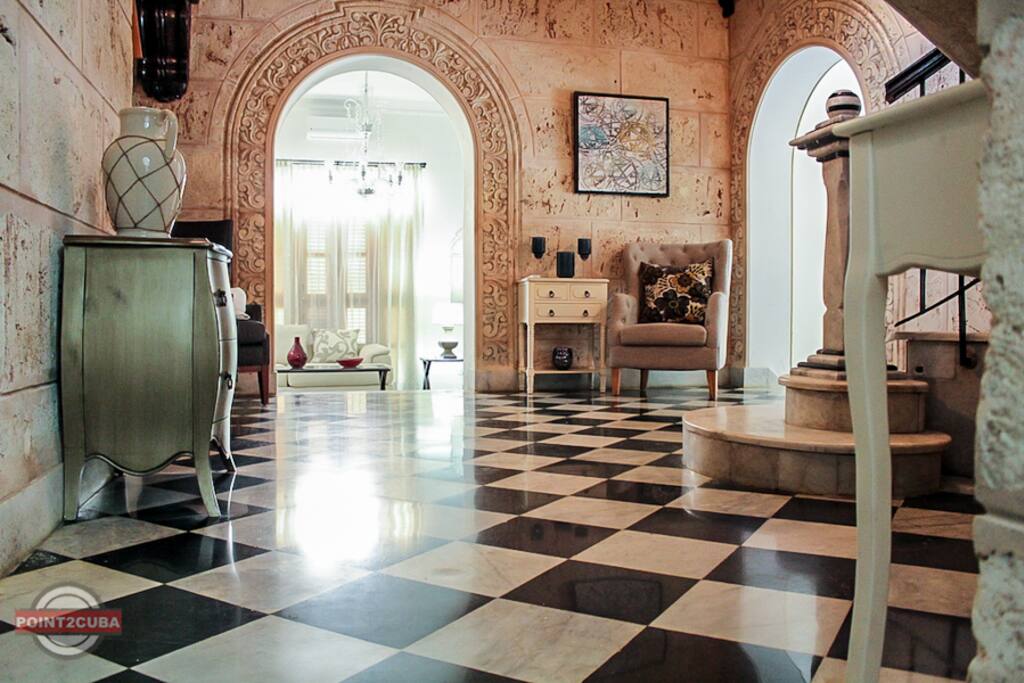 Let's go to Europe
Budapest, the capital of fun and art.
We found this spectacular loft that will satisfy all your comfort needs. Luxury bedding, high-speed Wi-Fi, gourmet kitchen and very conveniently located in the heart of Budapest.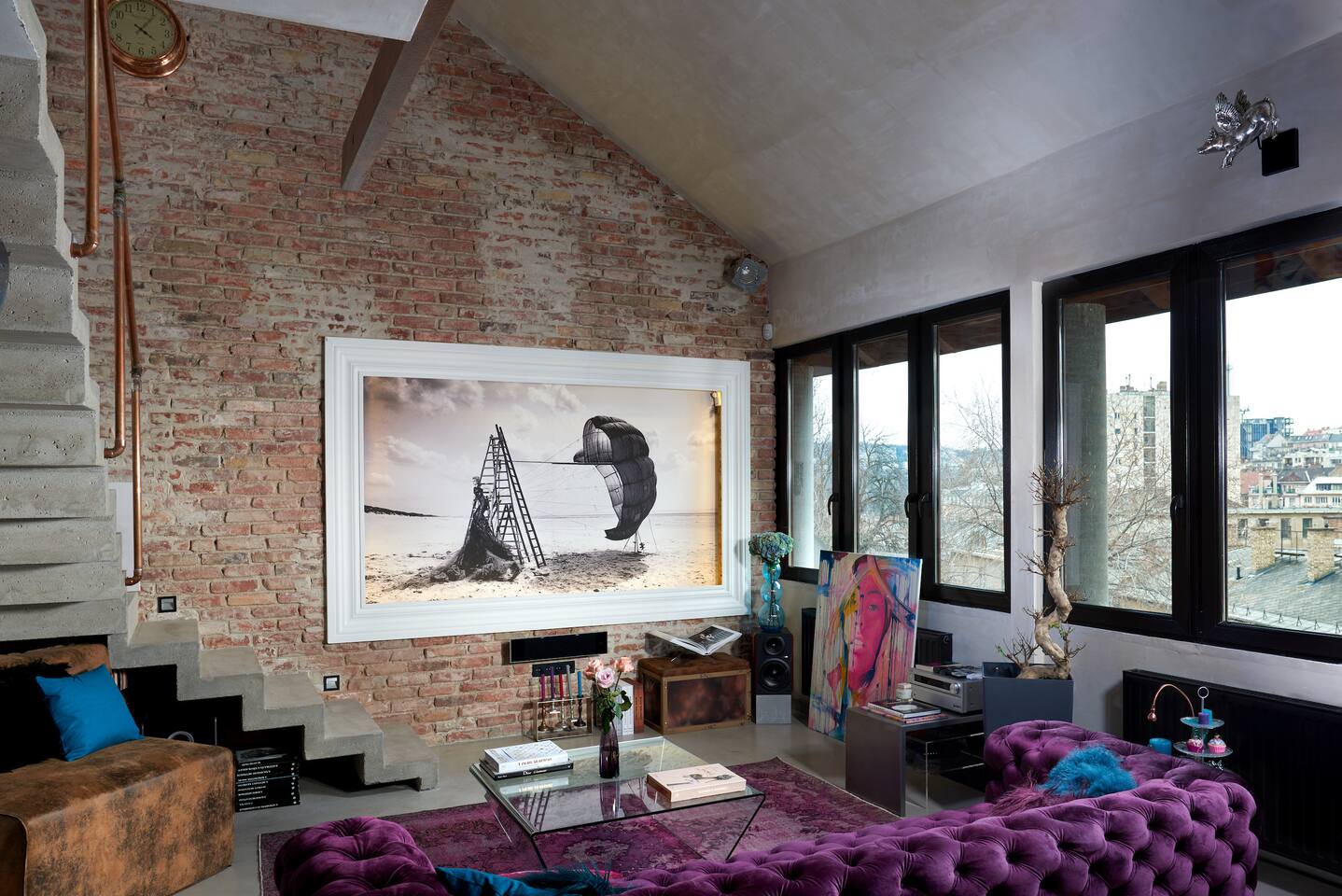 Extraordinary, right? There is something more we want you to see.
Party like a rock star
This Apartment is a worldwide well known premium location for professional Photo Shootings, Model Castings etc. and also for Business, Party, or Sightseeing People.
St. Petersburg gives you home
Remarkable place with extraordinary colors, artworks and creative deco will make you feel like in another world.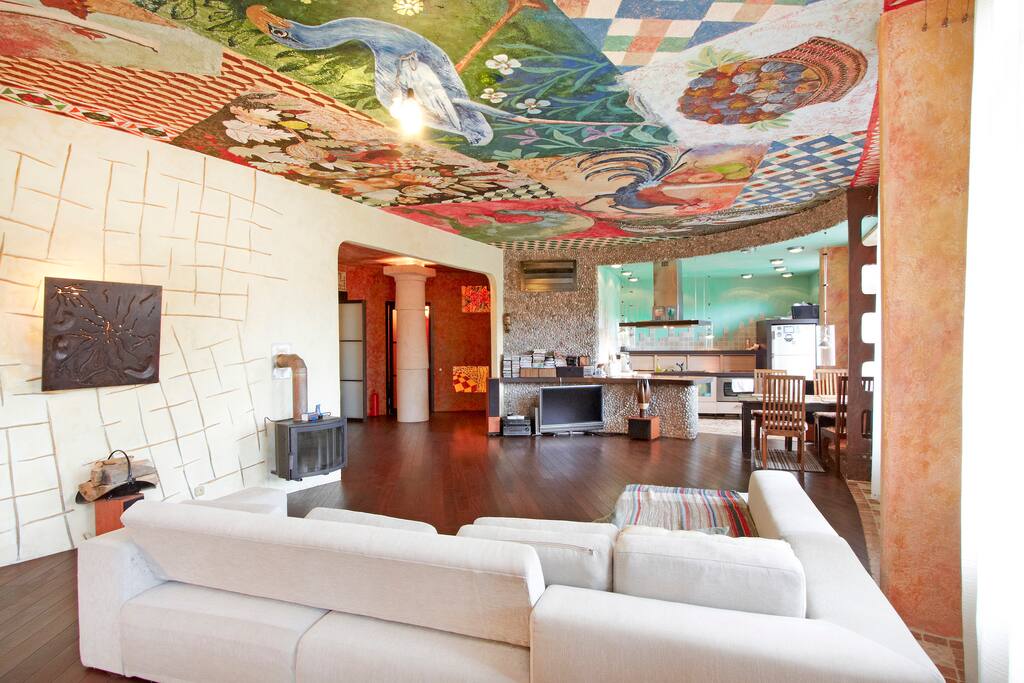 Spending even couple of days in this place will definitely inspire you.
Why don't you take an adventure of your life?
Always with good vibes,
The Uppers
REFERENCES: